A TASTE OF WHAT YOU'LL GET

The first 15 mins of the masterclass so you can make the most informed decision.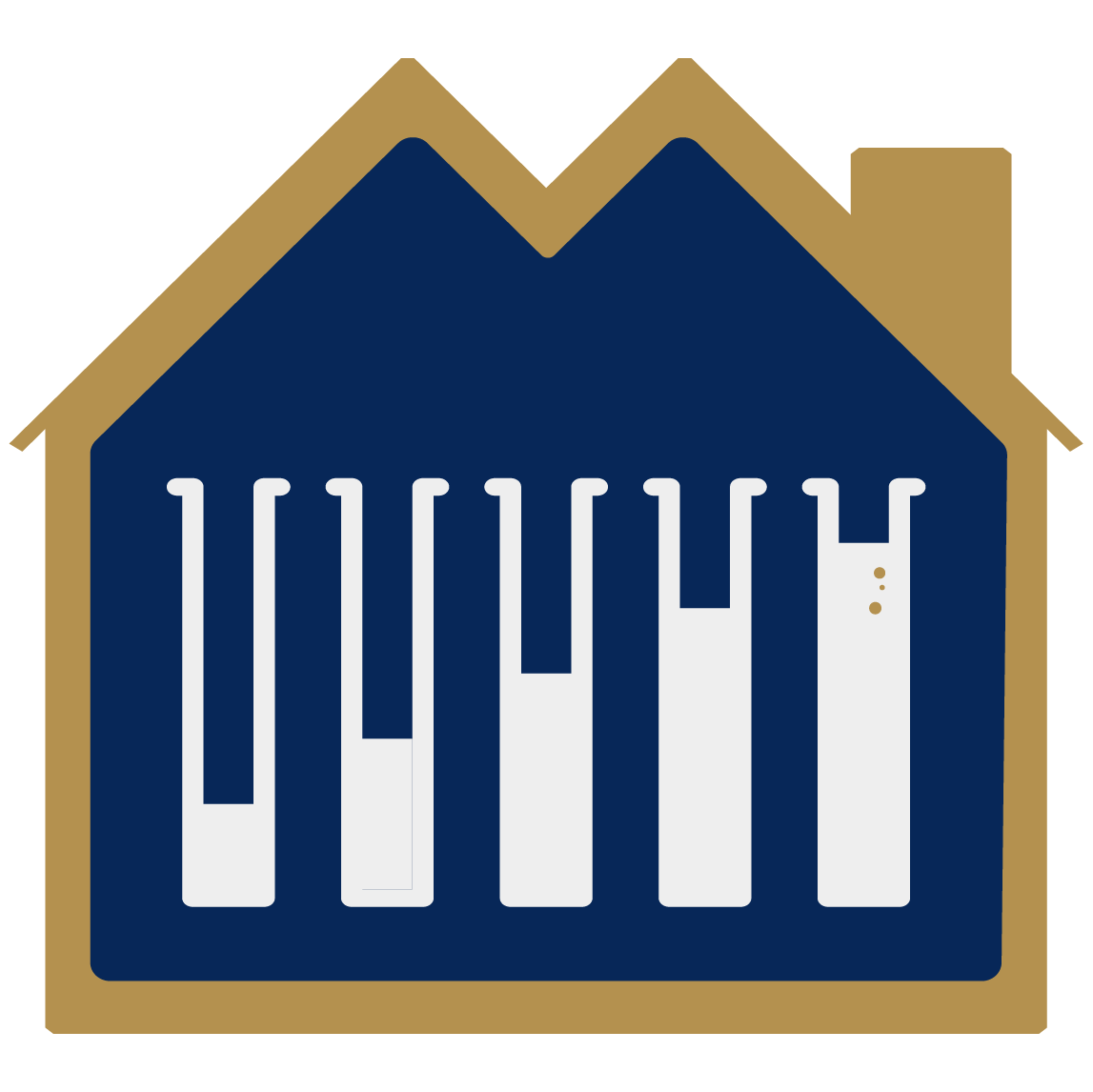 20 HOURS OF CONTENT
Technically ~19 but this isn't a high-level overview or a bunch of re-packaged webinars. You want to learn how to analyze deals and build your confidence to take down deals? There's no other underwriting course out there that goes this in-depth.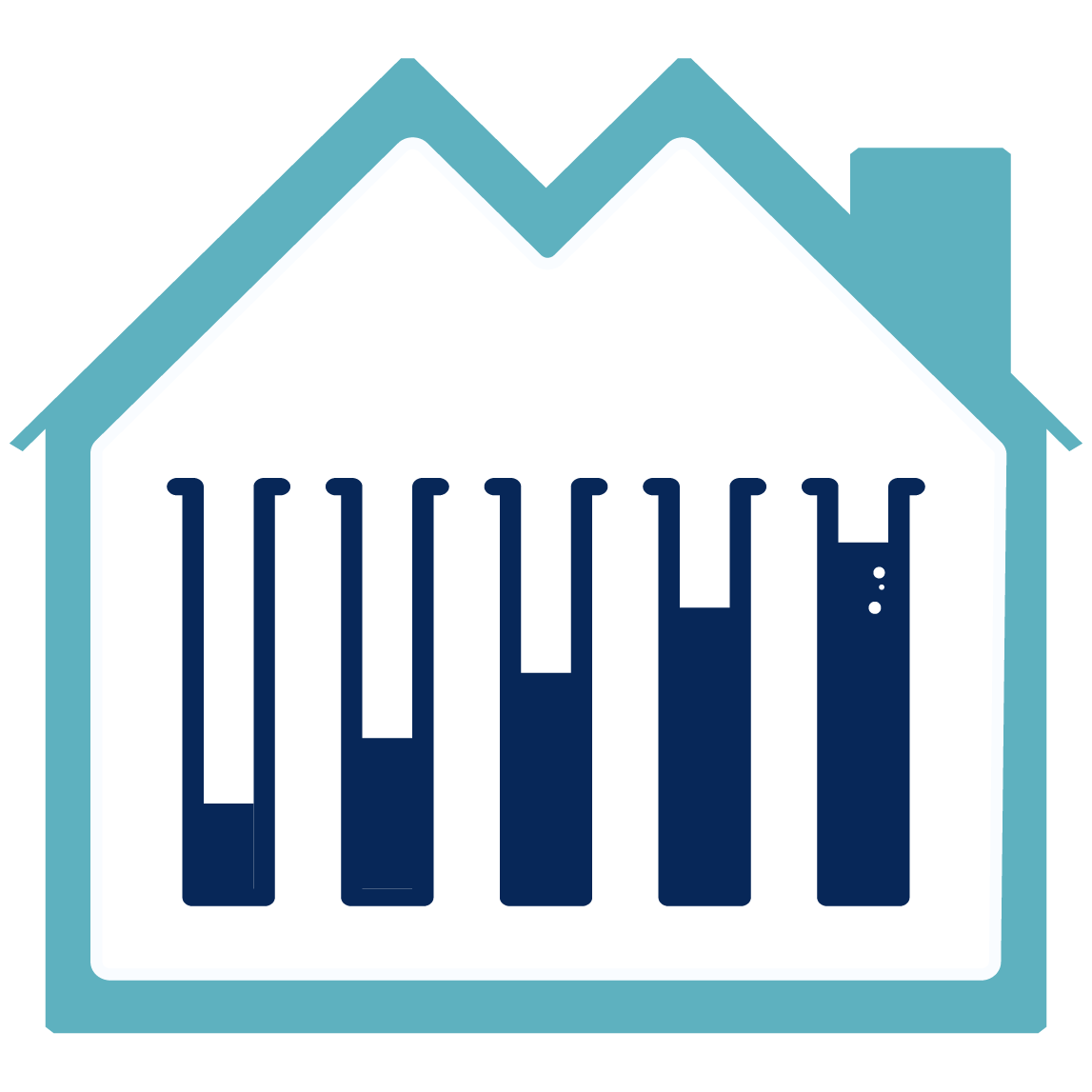 REAL CASE STUDIES
How much budget should you set aside for landscaping during your first year? You don't know what you don't know so get the exact benchmarks and processes I use to take down 350 units in 2022. Even better, get an over-the-shoulder look at deals I've underwriten.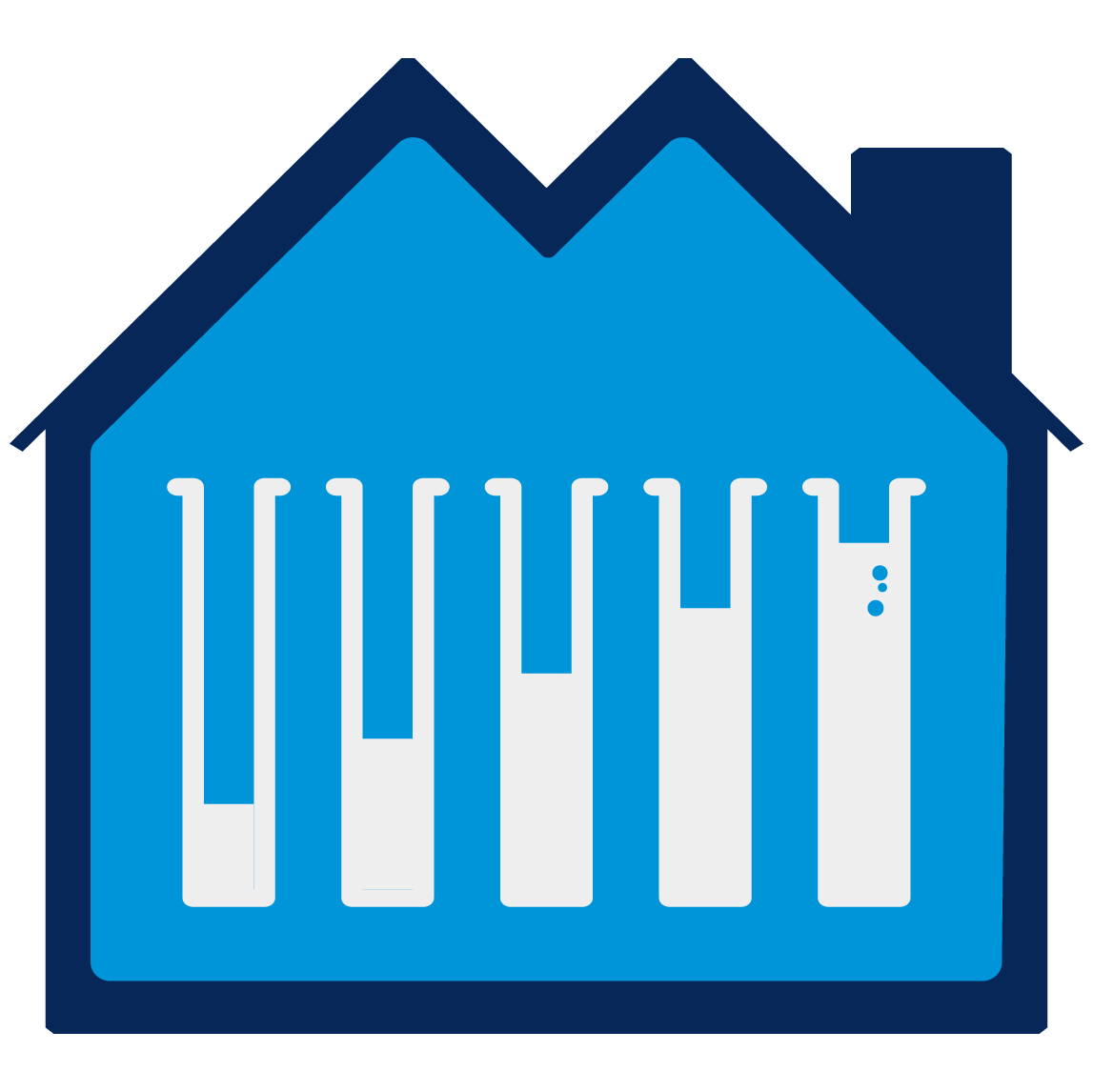 NO RECURRING FEES

I like when incentives align. There's no upsell - no larger mastermind, Facebook group or 2nd course - so my sole goal is to make this the best multifamily course. You get everything here for a one-time fee. If you want to review a deal with me, pay for an hour - clean and simple.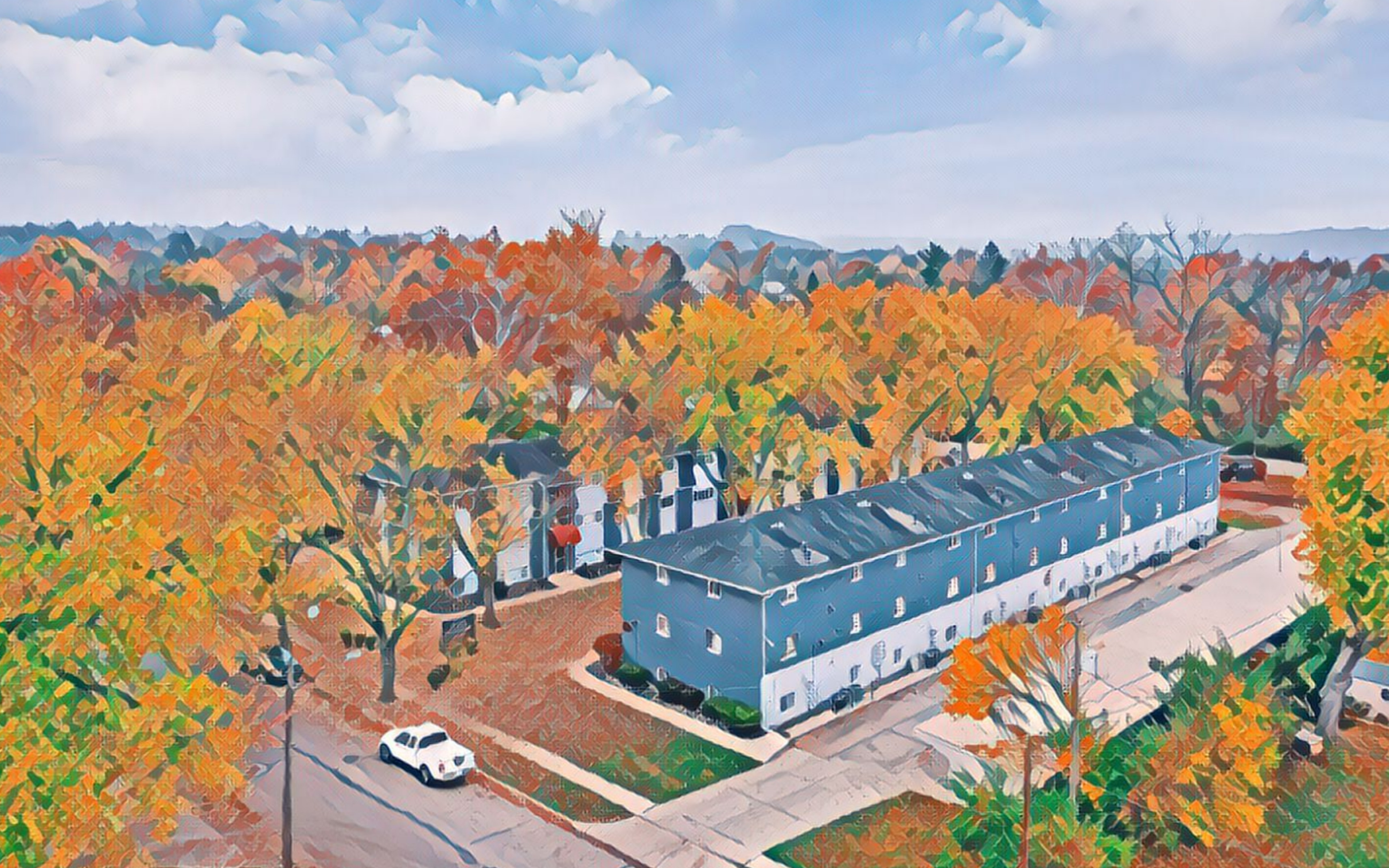 Learn apartment investing by mastering an ability to ANALYZE

Check your inbox to confirm your subscription