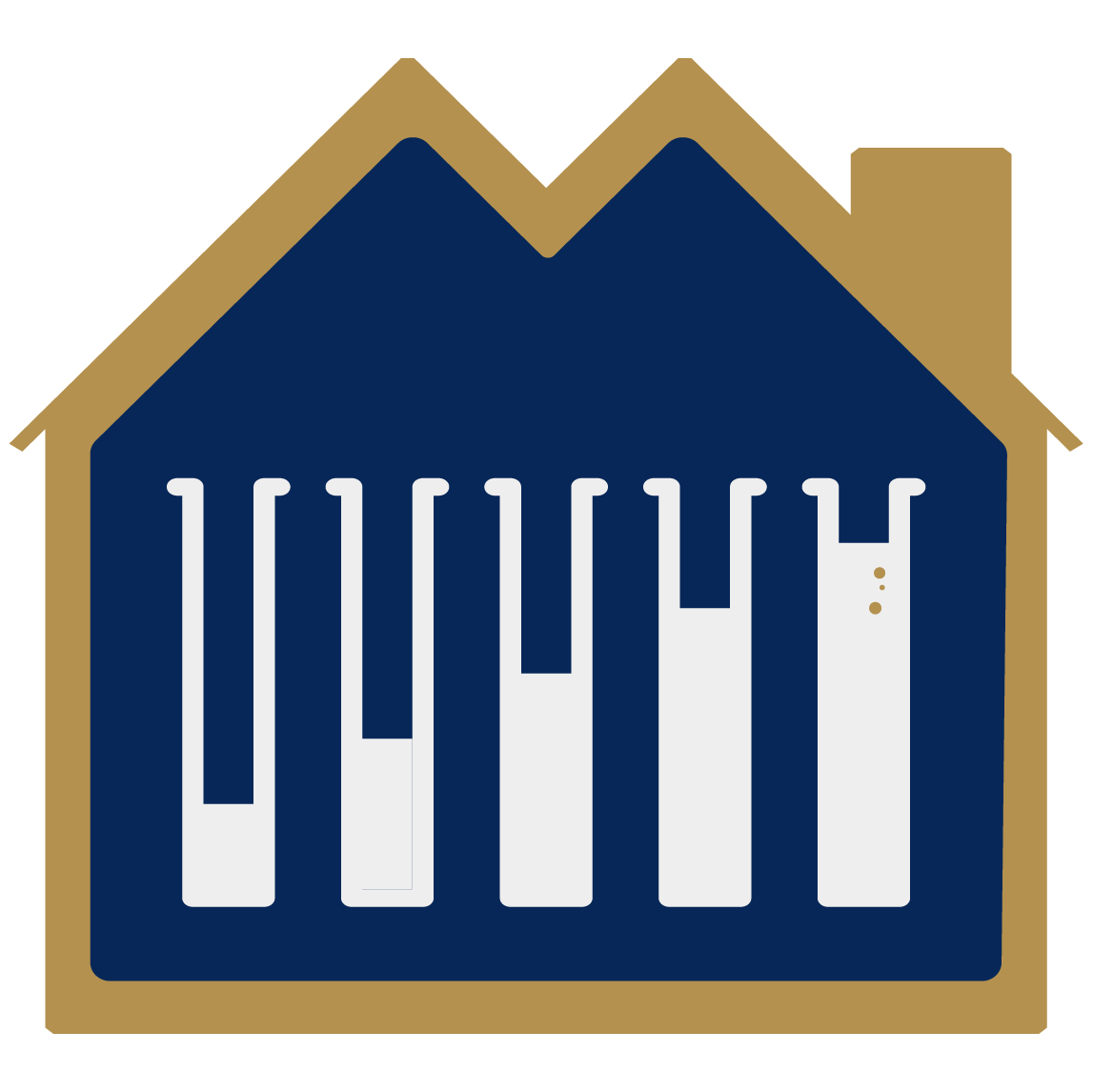 THE FULL MASTERCLASS (VALUED $1500)
Everything in the masterclass with the spreadsheet model, the benchmarks, the process, and the over-the-shoulder review of real case studies.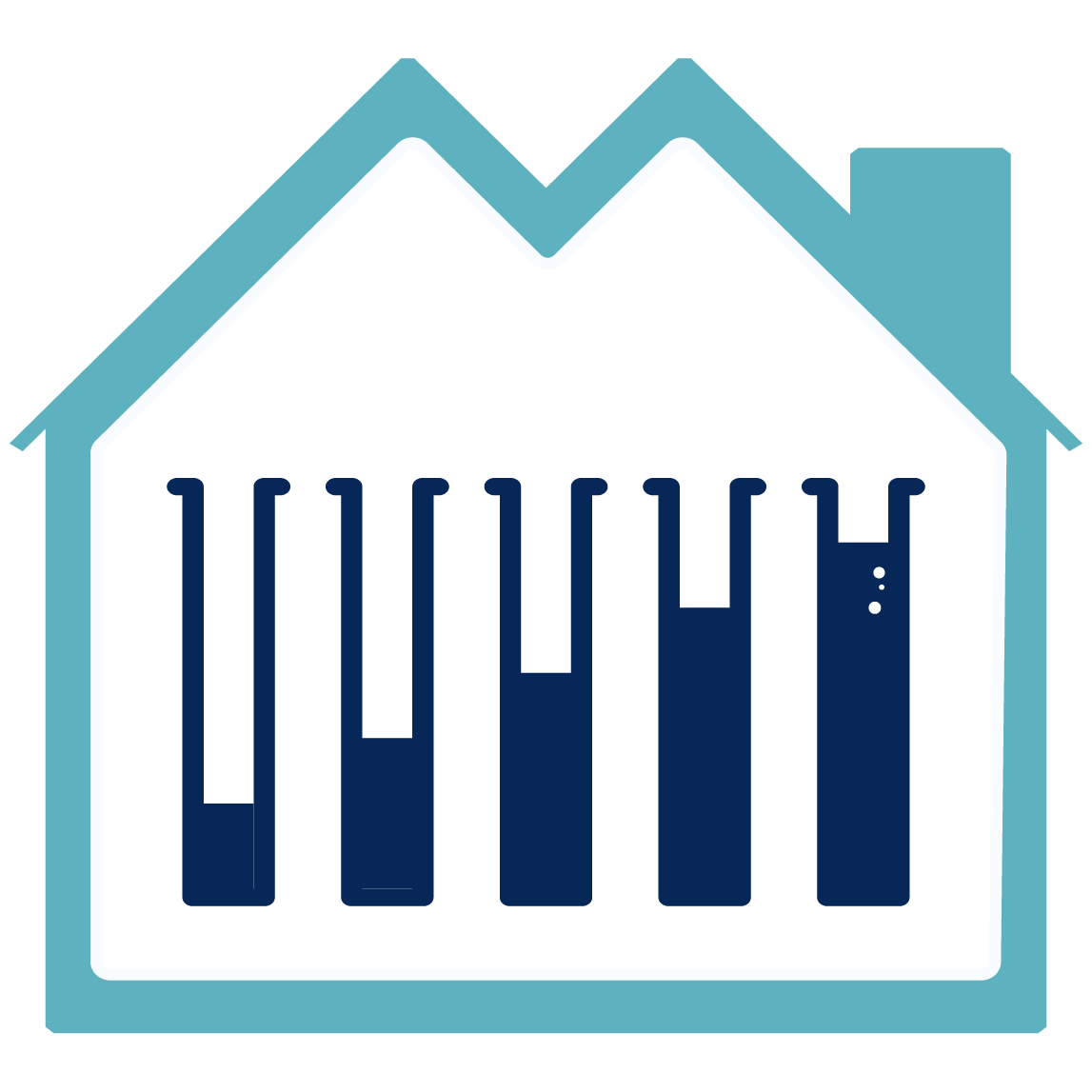 2 DEAL REVIEW SESSIONS (VALUED $500 TOTAL)
1-on-1 deal reviews to become a true professional. I offer it as an option to others because it helped me truly transcend to the next level.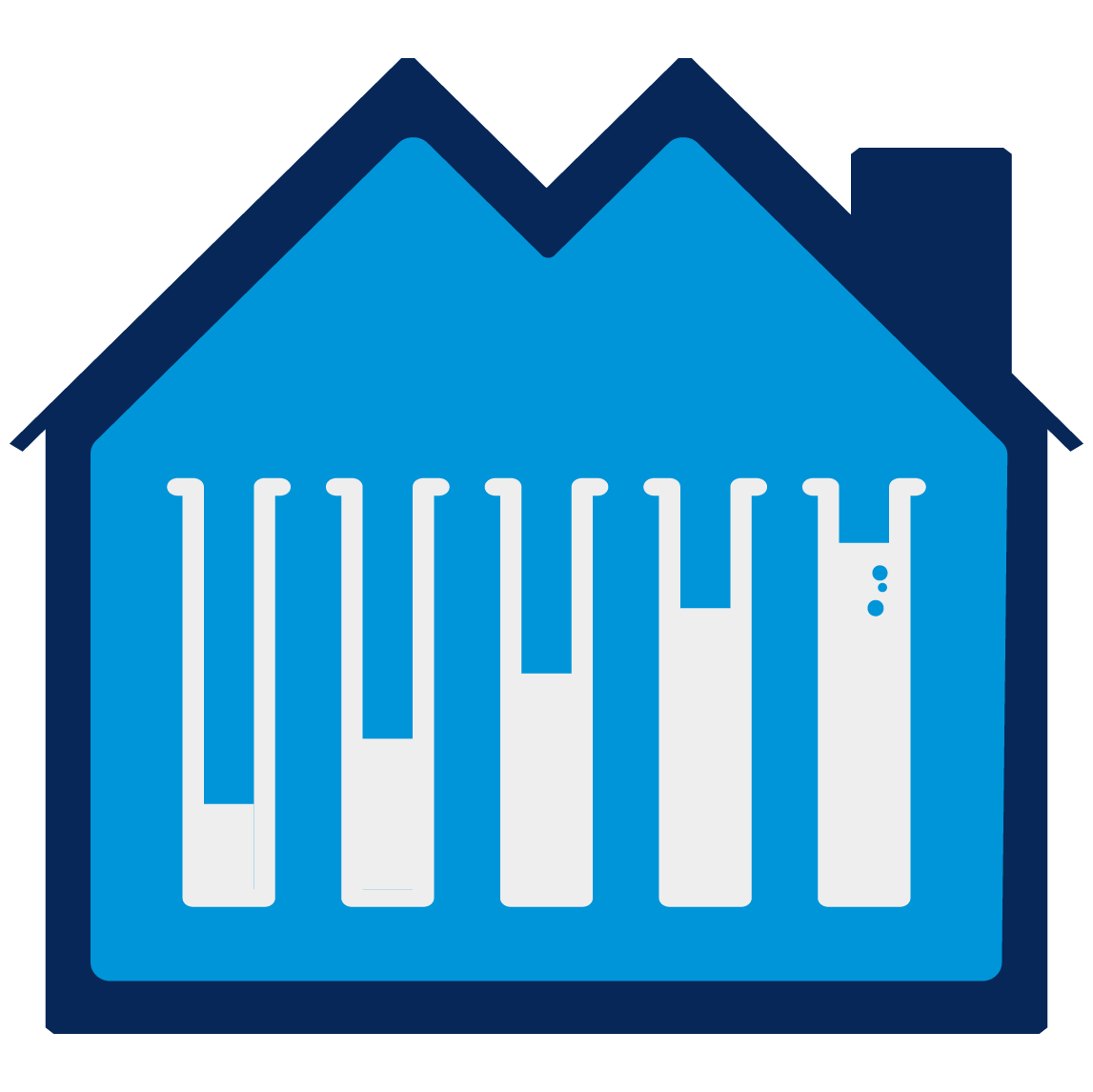 SAVE SOME MONEY
($250 DISCOUNT)
This is just a way to save you some money, plain and simple. Get two deal reviews for the price of one.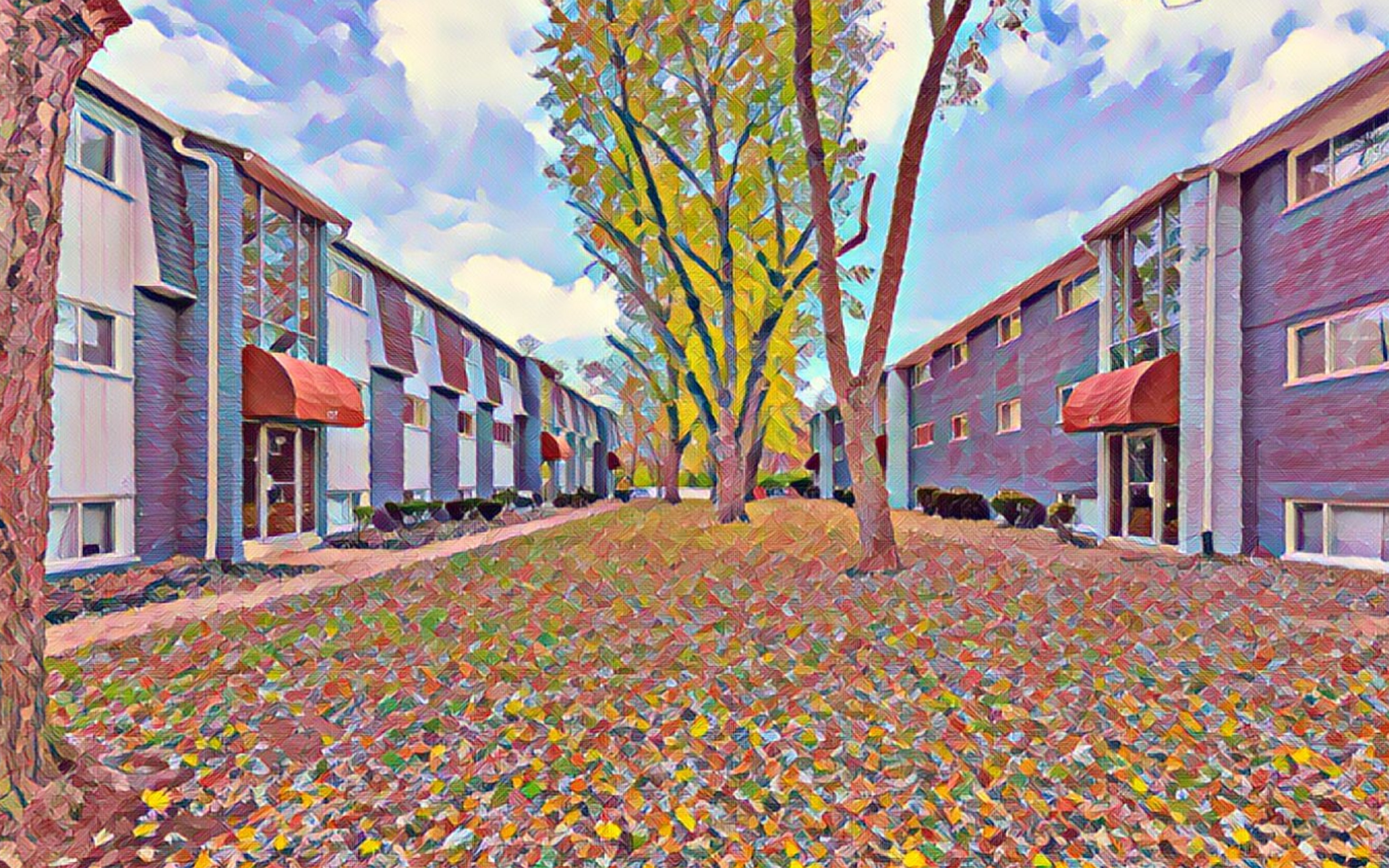 Get the most COMPREHENSIVE 
underwriting package in multifamily

+ content to learn at your own pace
+ understand the business of investing beyond a spreadsheet
+ direct feedback to refine your skills


FAQS
Can I get a refund if I'm unhappy with my purchase?
As this is a deal review session, all sales are final. No refunds will be issued so please read through everything carefully first or reach out directly to Jason for any questions: [email protected]

How do I schedule my appointment?
Reminder that if your purchased the FULL PACKAGE, it already includes 1-on-1 deal review and you'll receive further instructions on how to book a time via email and/or through the Teachable platform. Use this only if you have not purchased the bundle or if you'd like additional review sessions.

Will I get rich quick?
No. This isn't crypto or day trading. Real estate is a get-rich-slow asset class and underwriting is a small sliver of a very, very long process.

You will get value from this course but you cannot learn all there is to know about RE investing in a few weeks.

Get excited to take your journey to the next level but prepare for a marathon.
Am I guaranteed to be able to take down an apartment after this?
No. If you see a real estate course guaranteeing results, run away.
Underwriting is a small part of just the acquisitions process and your eventual success will be dependent heavily on your time, commitment and continuing education.

I can teach you a proven process but it's up to you to implement and follow that process.

Check your inbox to confirm your subscription