learn to analyze and vet

APARTMENT INVESTMENTS

ONE-STOP SHOP FOR MULTIFAMILY ANALYSIS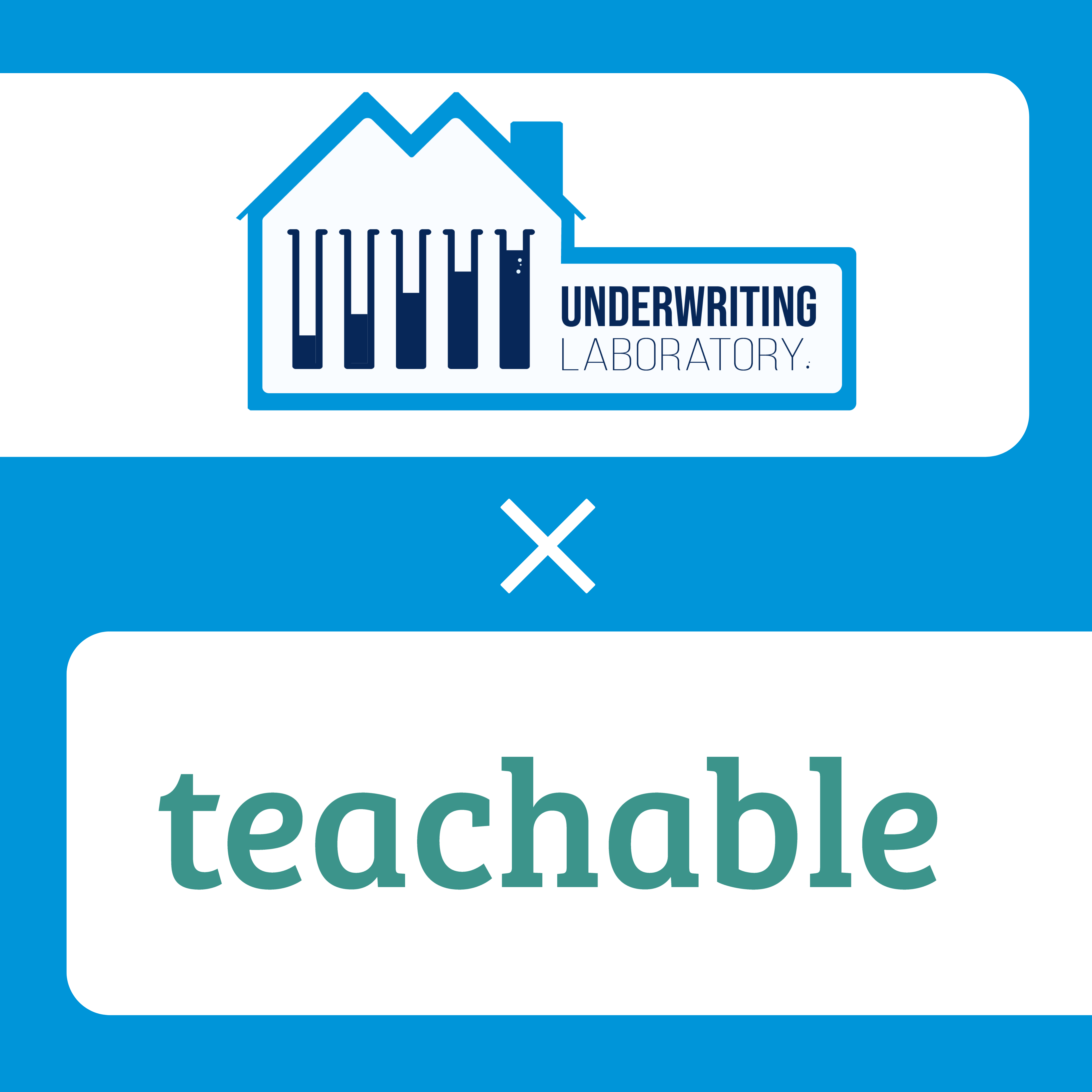 SELF-PACED COURSES
20 hours of content right here on the Teachable platform. Just scroll down.
⭐Our real-world benchmarks

⭐Over-the-shoulder case studies
⭐12 levers that make any deal work

⭐The process for maximum efficiency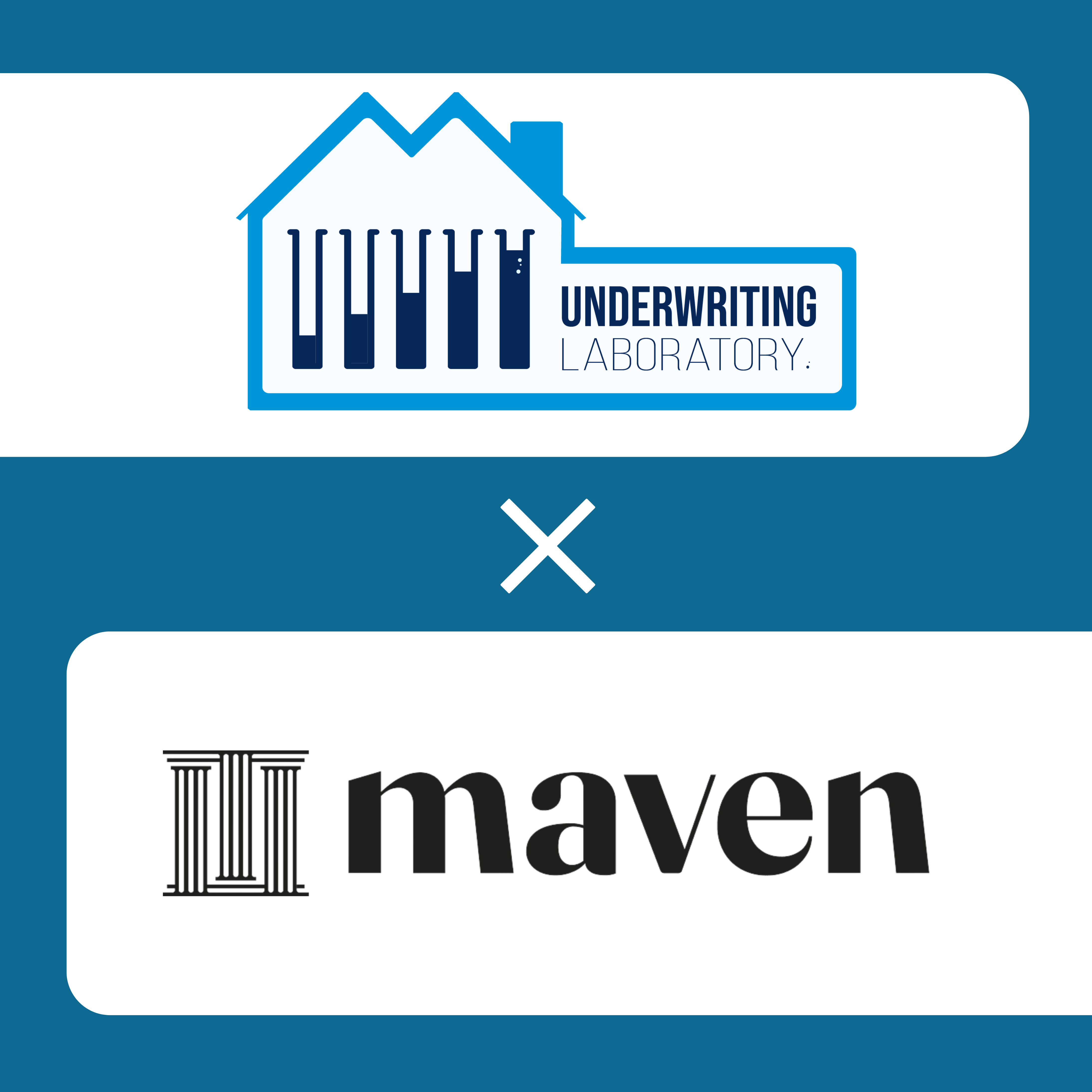 REAL-TIME BOOTCAMPS

The same content as the self-paced video courses but with a trade-off: less depth but more time to ask questions directly to me.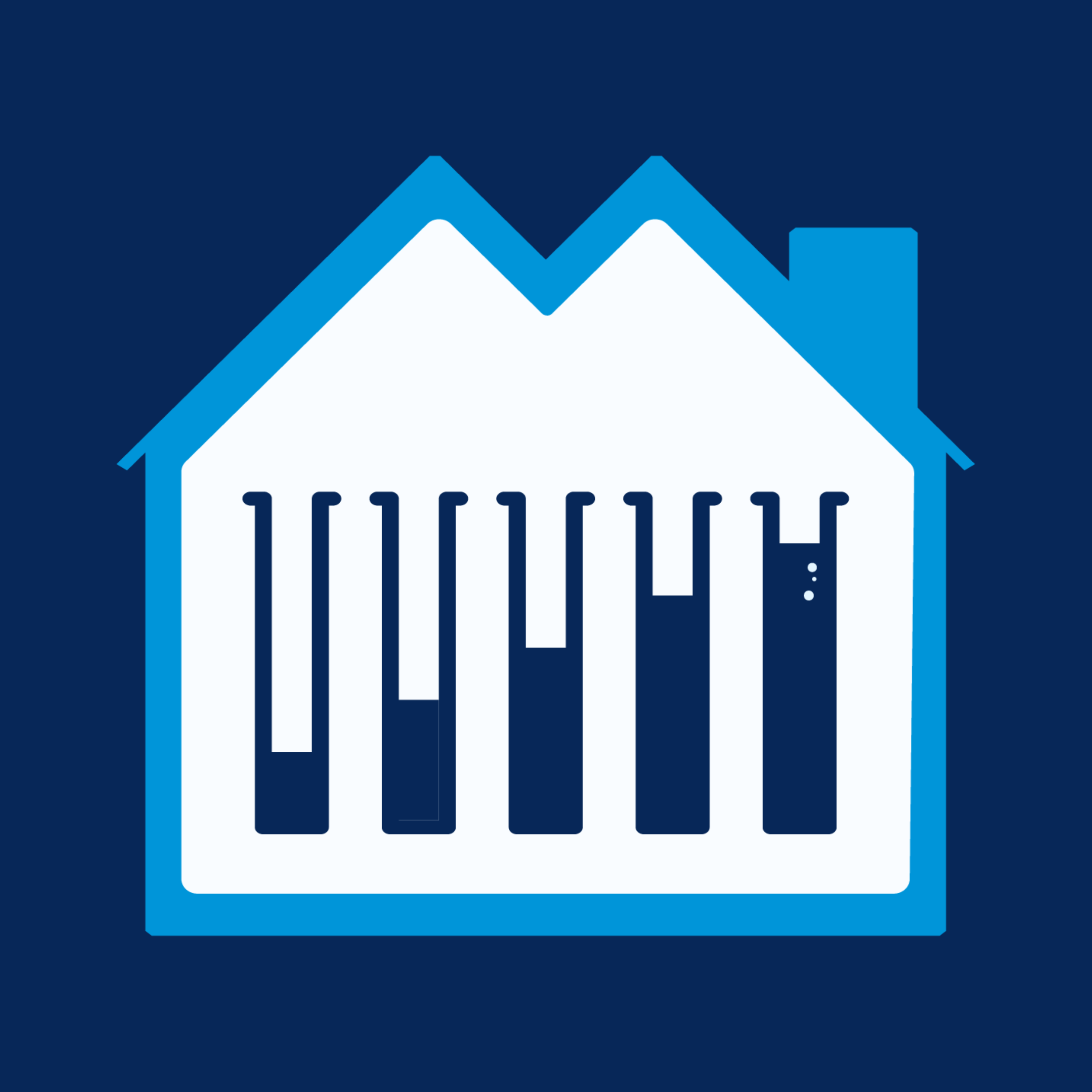 OUTSOURCE IT ALL
Add me to your team to focus on developing your own niche.
New clients are taken on a case-by-case basis with an hourly rate or a monthly retainer based on volume.
I will not accept equity in future deals. You keep all the upside.
THE SELF-PACED VIDEO COURSES Learn apartment investing through the lens of an underwriter with the most comprehensive underwriting course.
Analyze to understand.


For the price of one real estate event,
get years of experience distilled into 20 hours of guided, tactical content.

PHILOSOPHY
Real estate is all numbers. The market will be less forgiving than ever and investors need to truly understand the business of apartment investing to mitigate risk.
EXPERIENCE
I left a six-figure day job when I had 0 units and couldn't tell a soffit from SOFR. I used an undervalued, niche skillset in underwriting to find the right partners, teams, and deals.
I'm here to share my expertise - don't waste hours plugging numbers into a spreadsheet or stumbling through deals.
Learn from an active operator.

COURSES


Simple and straightforward:
1) masterclass
2) deal review
3) masterclass + 2x deal review (get a discount)

Tactical and focused on everything needed to analyze multifamily (which is a lot). No upsells or countdown clocks.


Check your inbox to confirm your subscription
Leverage my decade as a data professional and my years as a full-time apartment investor to
LAUNCH your own journey